Innovation Through Science
Welcome to Jupiter Laboratories. We take care of science, so you can take care of your life.
Our Products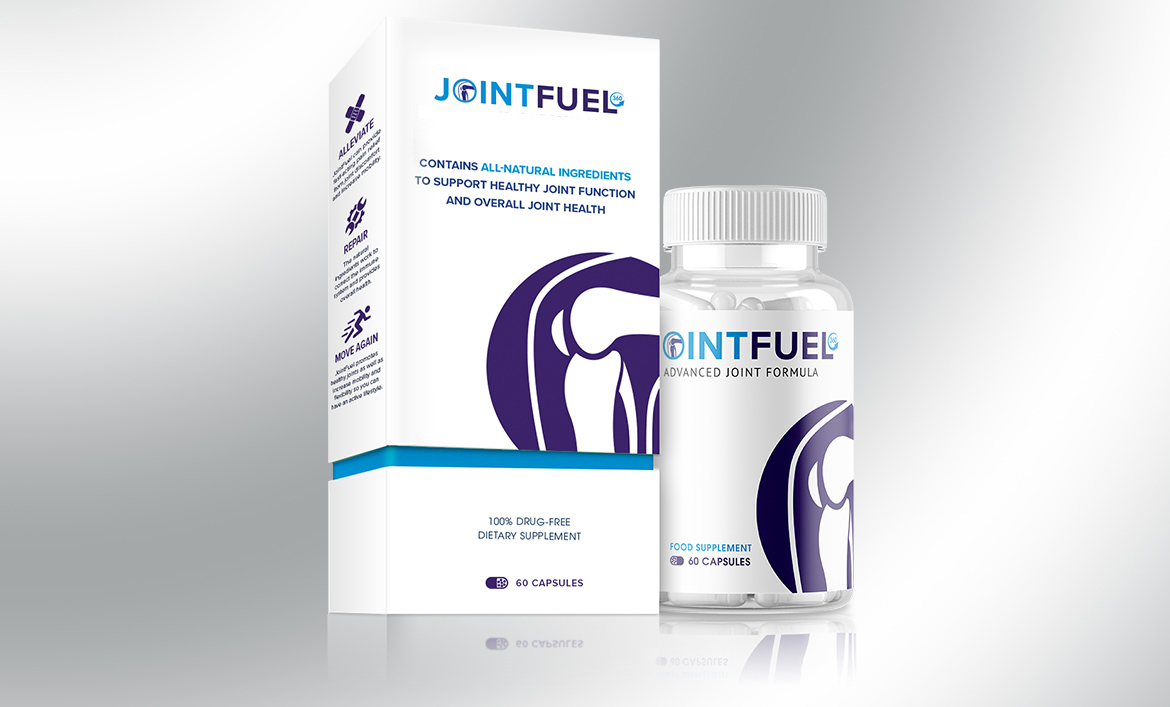 JointFuel360
JointFuel360 gives you back the freedom of moving by relieving annoying joint discomfort throughout your body.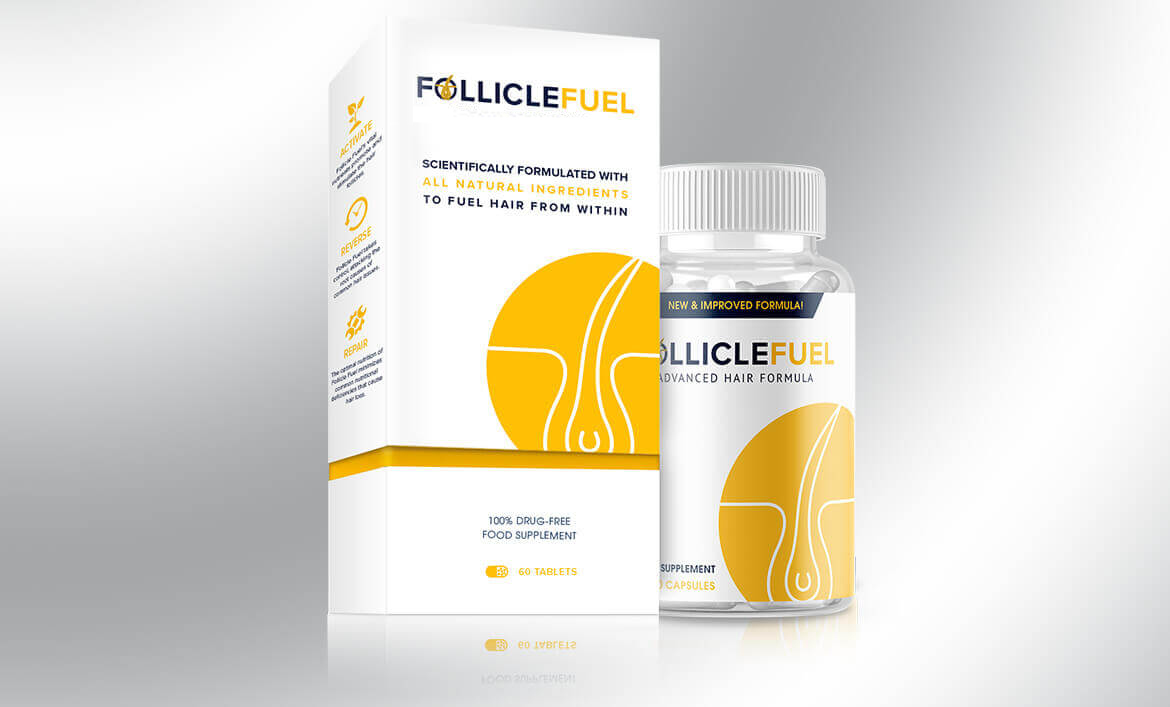 FollicleFuel®
FollicleFuel replenishes the body with the nutrients it needs to improve your overall hair health.
BioReset180®
BioReset180 provides a complete gut health solution in one amazing product.
About Us
For over 20 years, the founders of Jupiter Laboratories have been committed to making products that promote better lifestyles.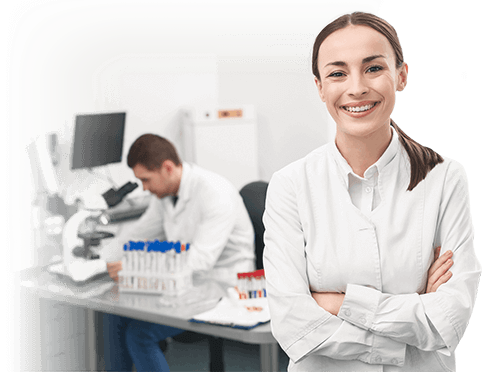 If you are not completely satisfied, simply return your bottles for a complete refund. See more details on our return policy here.