The New Generation of Gut Health.
Gut health is an essential part of your overall wellbeing, but it is often overlooked. BioReset180 was created with the goal of providing a complete probiotic solution.
BioReset180 provides a complete gut health solution in one amazing product.
Try BioReset180 today. Go with your gut!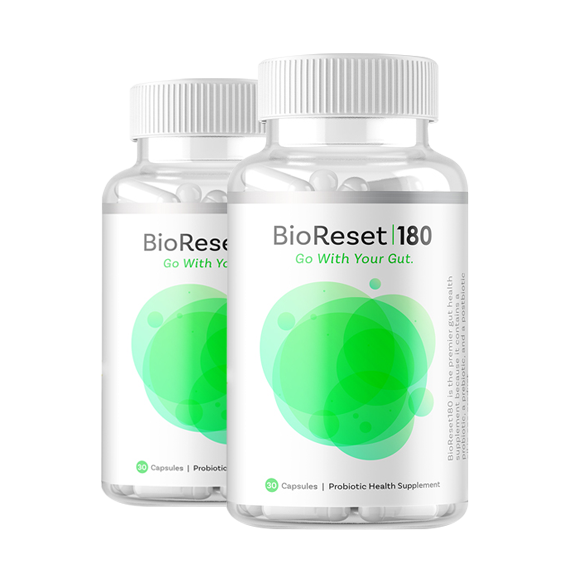 "BioReset is innovative in its ability to revive and restore not only your gut health but overall health as well. The combination of bacillus coagulans, guar gum, and collagen helps to naturally aid your body to take control of your gut and improve your overall health."
Alexandra Gregg, R.D., L.D.

Collagen Bovine

Guar Gum

Bacillus Coagulans